CONTEST IS CLOSED! Thank you so much for all who have participated and submit photos of your work! So many beautiful versions of Avelee. A winner will be announced in the next few days!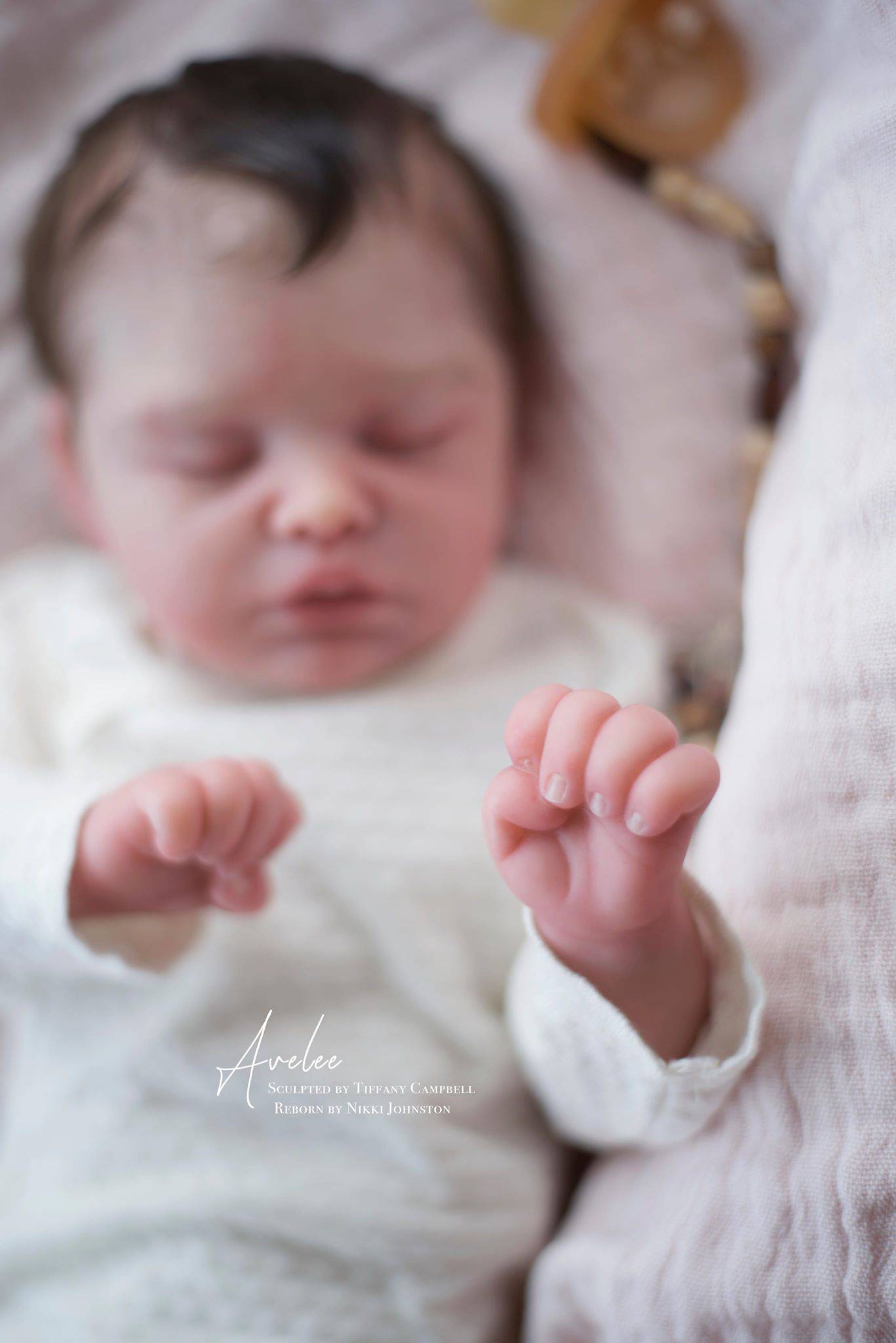 I am so excited about the release of my Avelee vinyl kit, I am celebrating with a prototype contest!
I would like to give the opportunity to those who have never done a prototype before, a chance to do a prototype for my next vinyl kit in 2020! This same opportunity was given to me in the past, and I am happy to pay it forward! The winner will have the opportunity to do a prototype for my next vinyl kit.

The rules are simple!

~Only eligible to those who have never done a vinyl prototype before.

~Only completed photos of my Avelee kit will be considered.

~Submit 5 photos that reflect your best work! Photos must include a close up of hair, face and at least one full body photo.

~Your Avelee should be 100% completed by you!~You can enter more than once if you reborn more than one Avelee kit! :)

Email your entry to Tiffany@SweetSunriseNursery.com with your 5 photos, your name and email address. Please put "Avelee Prototype Contest" in the subject line. Contest Deadline is May 30, 2020.