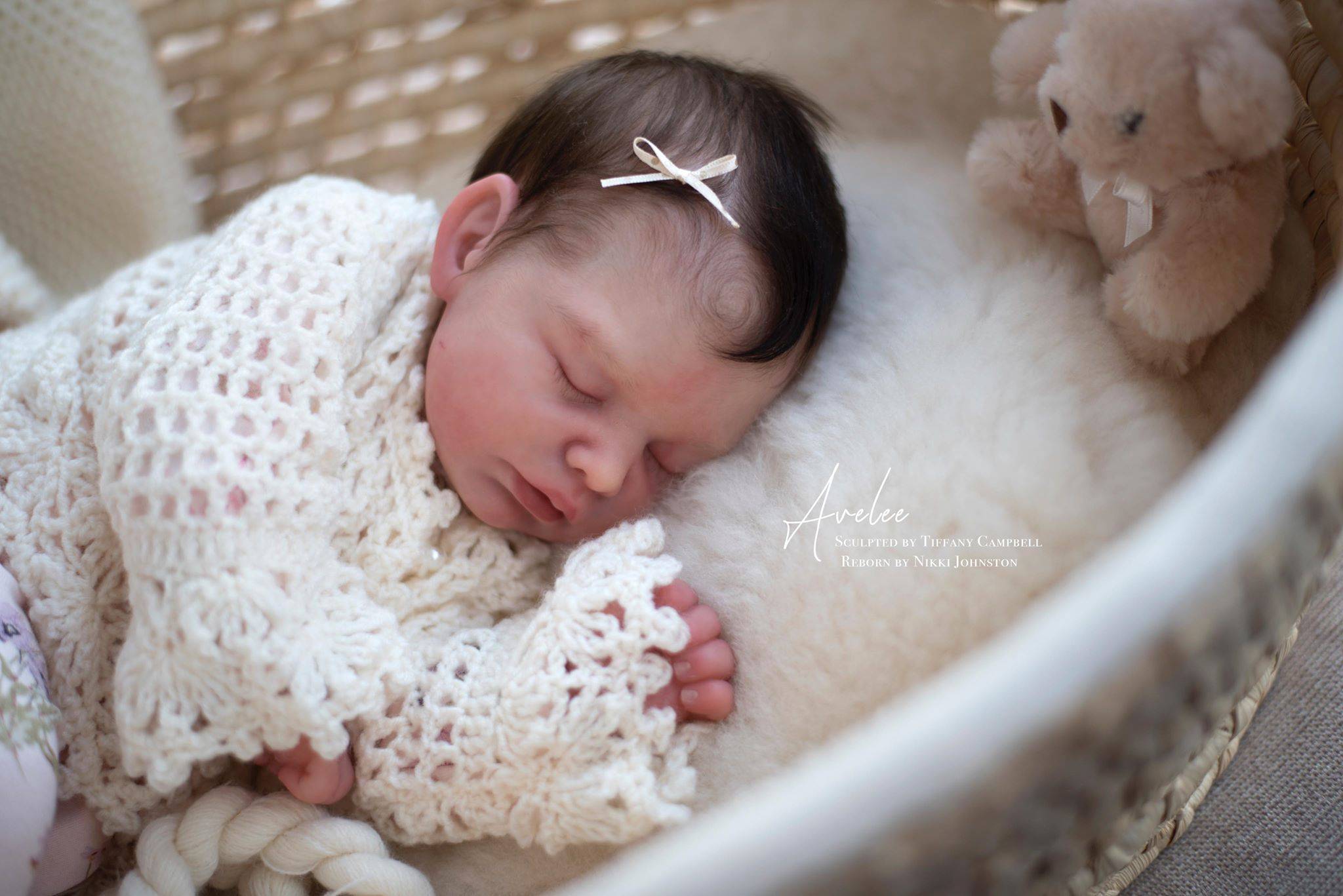 Avelee kit details:
size: about 20"

limbs: full
body: included

edition size: 500

Purchase of an Avelee kit comes with a 1 head, 2 arms, 2 legs, a cloth body and a Certificate of Authenticity signed by me.
To find out where to place a pre-order, check the Official Authorized Dealer list :)
Don't forget to check out the Prototype Contest Page!

PLEASE NOTE: You are purchasing an unpainted and unassembled doll kit. This is NOT a finished doll.

*Photos shown are examples of what Avelee could look like once completed

**Once kit arrives in stock, you will be notified via invoice for the remaining balance plus postage (where applicable). Please note that by placing a pre-order for this kit you are agreeing to pay the balance due plus postage due within 5 days of the date of her balance due is invoiced. Failing this you will forfeit your deposit and the kit.
Different versions of Avelee below: